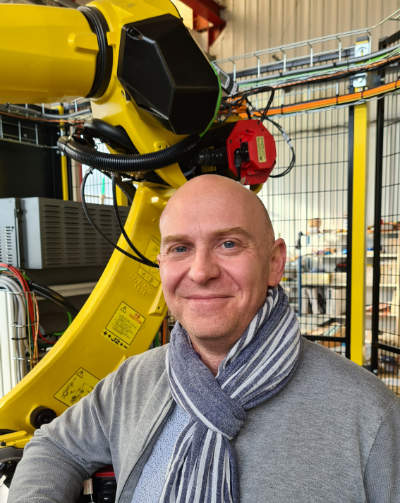 Innovation has always been part of MECACONCEPT's DNA. With its multi-sector experience, MECACONCEPT stands out for its ability to provide concrete answers to the most diverse industrial problems.
Every day, in Canada and in France, MECACONCEPT employees combine their skills to provide efficient and flexible industrial solutions. At MECACONCEPT, we are committed to offering you equipment that meets your expectations today and evolves with your needs tomorrow.
Sébastien NIVET, CEO of MECACONCEPT
BESPOKE SOLUTIONS
SOLUTIONS BESPOKE
---
---
Automate defect detection
---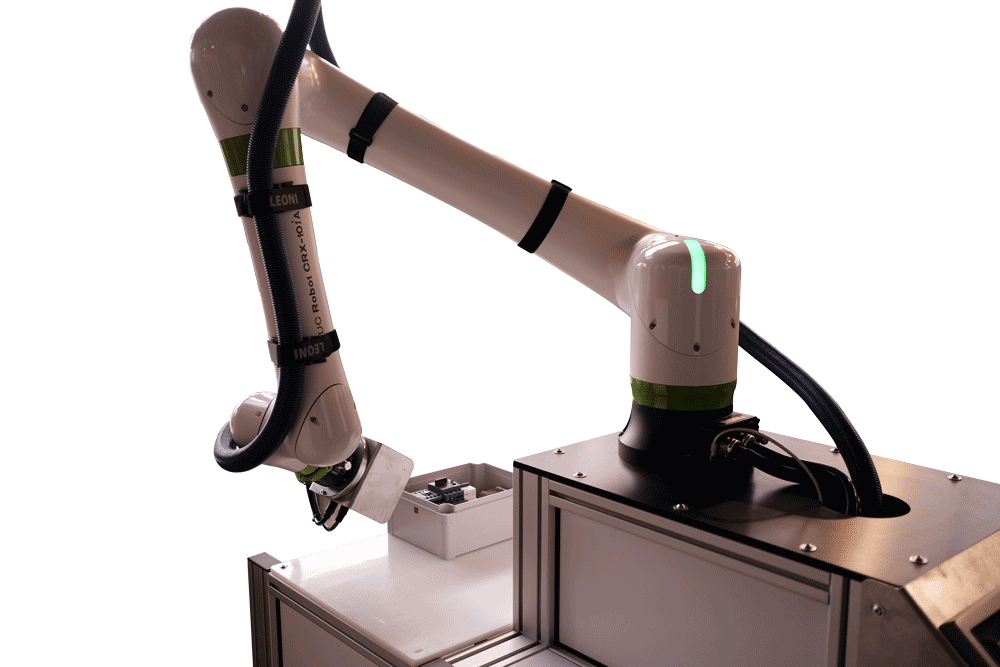 You want a reliable system, quick to deploy and accessible ? Choose MECA-CHECK, a fully automated solution for defect detection, efficient and scalable.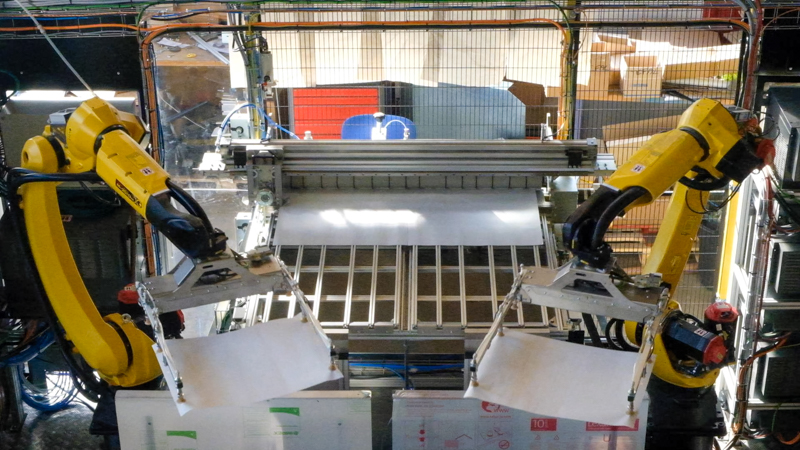 Automated solution for cutting rolls of paper interleaves