PROCESS AUTOMATION SERVICES
INDUSTRIAL AUTOMATION SERVICES
You face an overload of work or you lack in-house skills, MECACONCEPT Canada assists you on all your industrial automation projects.
MECACONCEPT CANADA,
TAILOR-MADE SUPPORT
Based in Montreal QC, our automation department provides you with a complete and tailor-made service :
Technical and functional audit of the production process,
Functional analysis
Electrical, pneumatic, hydraulic diagrams
PLC programming,
Programming HMI operator terminals,
Safety PLC programming,
Programming of digital controls (Siemens, Fanuc),
Automaton retrofit,
Implementation of industrial networks,
Design of control cabinets with programmable logic controllers
Staff Outsourcing
Machine Safety
Delivery of "turnkey" projects
GOOD TO KNOW:
In addition, we can also intervene in:
machine vision to control production quality,
industrial computing on process control and communication protocols.
TECHNICAL ASSISTANCE - PERSONNEL OUTSOURCING :
Our specialized and experienced resources support you throughout your projects. Provision of resources within your premises or remotely.
SPECIFIC SERVICES :
You don't have the resources or the means to carry out your entire project internally? Outsource part of it by entrusting us with the performance of predefined tasks.
AUTOMATE ET IHM

AUTOMATE ET IHM

AUTOMATE ET IHM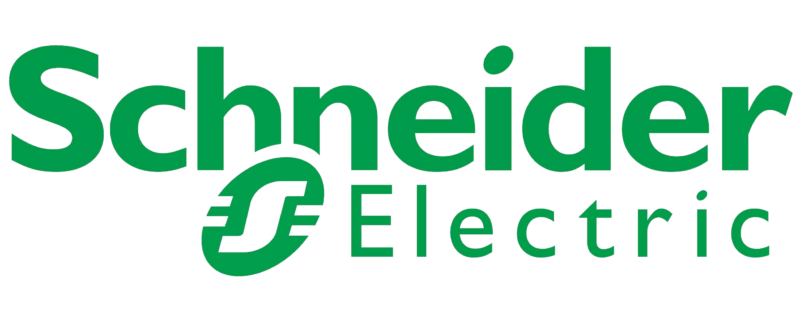 AUTOMATE ET IHM