TAYLOR-MADE INDUSTRIAL SOLUTIONS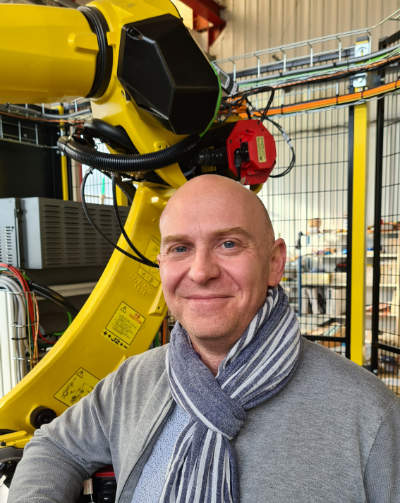 Innovation has always been part of MECACONCEPT's DNA. With its multi-sector experience, MECACONCEPT stands out for its ability to provide concrete answers to the most diverse industrial problems.
Every day, in Canada and in France, MECACONCEPT employees combine their skills to provide efficient and flexible industrial solutions. At MECACONCEPT, we are committed to offering you equipment that meets your expectations today and evolves with your needs tomorrow.
Sébastien NIVET, CEO of MECACONCEPT
EXAMPLES OF TAYLOR-MADE SOLUTIONS
USE-CASE
---
In this section, you will find customer success stories that illustrate various industry issues
AUTOMATED HANDLING OF LARGE METAL SHEETS
---
---
Home furnishings industry
Manual handling identified as a source of MSD²s and potential accidents
These manipulations mobilize 2 operators 50% of the time.
This workstation is considered to be a bottleneck in the growing production flow.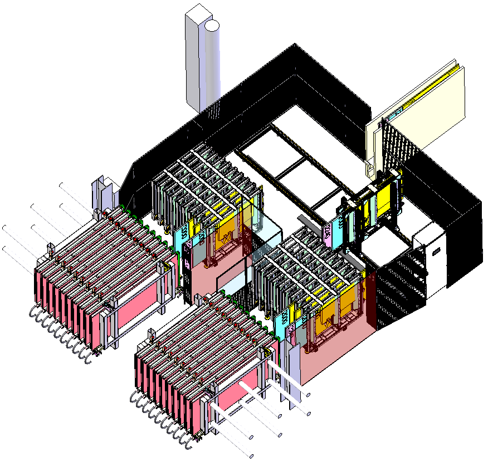 HANDLING AND LOADING ROBOTS MACHINING EQUIPMENT
---
---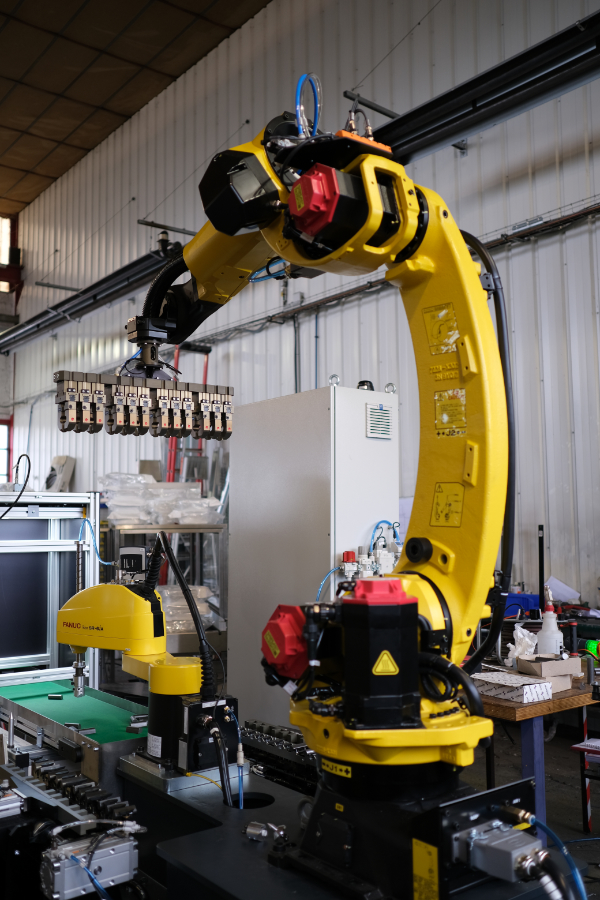 Automation aging
Need to increase production capacity
Increase productivity during the day (1 operator was no longer enough)
Produce automatically at night shift if necessary
Replacement of Mitsubishi automation (obsolete) by a fully SIEMENS architecture. PLC S7-1500 with servodrive S210, Brushless motorization SIEMENS 1FK
Opening to PC world through Production Order Managment - ERP interfacing - dynamic vision of the line status, C# development