---
DIAGNOSIS | ANALYSIS | RECOMMANDATIONS
You want to automate your process and want to be support in this process?
MECACONCEPT Canada helps you to realize your industrial project. Our technical consultants bring you their experience and know-how to enable you to design, decide and act.
YOUR NEEDS
PROCESS AUTOMATION
---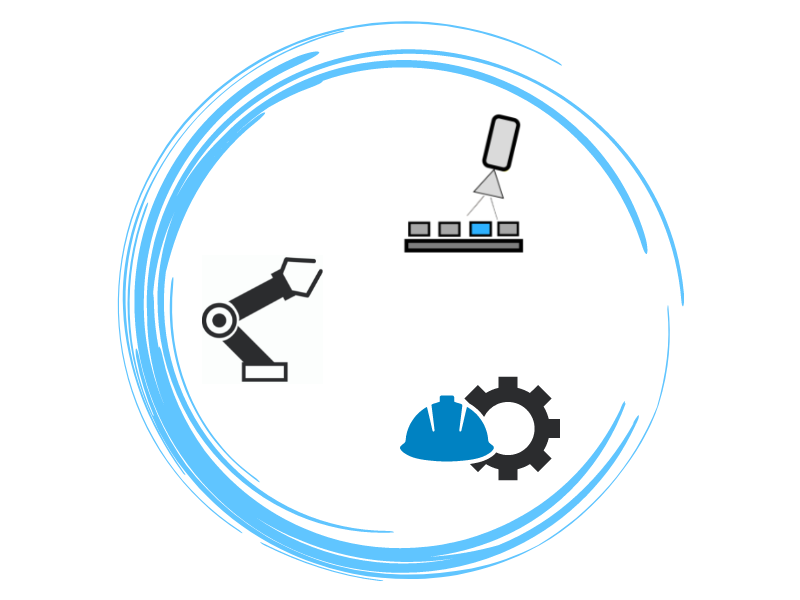 Identify automation opportunities to increase productivity
Modernize your production process and/or end of line
Increase your production or storage capacity
Integrate a new piece of equipment (machine/robot) with your existing equipment
Improve quality control in your production process
Replace worn-out equipment
Relieve operators from repetitive tasks that add no value or cause musculoskeletal disorders (MSD)
Move from an R&D project to the industrialization phase
Located in Montreal, we intervene at your request on all or part of the following points:
On-site diagnostics: data analysis, field observation, constraint identification
Identification of operations suitable for automation
Writing specifications
Research technical solutions
Preliminary budget estimation
ROI assessment
Preliminary designs, 3D CAD / technical documentation
Realization of feasibility studies and prototypes
You can challenge us on one or more services. Good to know: We can also help you with the following steps, such as the manufacturing of custom equipment
Our approach is based on a proven methodology that considers many criteria.
The stakes, goals and expectations
Human, technical and financial resources
The schedule
The state of the art
Benefits, innovation
Return On Invest, etc.
---
A multidisciplinary team, a cross-sector knowledge
With its cross-expertise in mechanical, robotics, automation, vision, and industrial IT, MECACONCEPT is capable of supporting you on complex projects in :
Design and manufacturing of custom machines,
Automation and robotics integration,
Vision system development and integration,
Industrial IT development and integration.
By choosing MECACONCEPT Canada, you benefit from the synergy and high-level of expertise of an international industrial group with a human dimension. For 30 years, its parent company MECACONCEPT France has been supporting major compagnies in the aerospace, automotive, agri-food, pharmaceutical, and chemical industries. The teams of MECACONCEPT France and Canada understand the needs and constraints of each of these sectors.
You have a project in mind ?
Lets talk about it !
MEET US !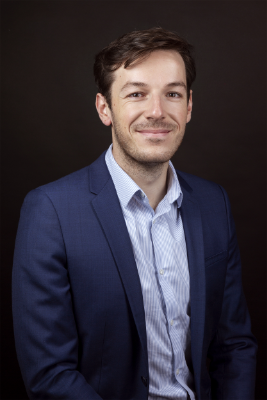 Our commitment? To assist you in the search for pragmatic and adapted solutions that will take into account the maturity of your teams, the R.O.I. and the pace of change expected.
Brice Rocayries, Technical Sales Manager  MECACONCEPT Canada